About Belgian Pork Group
Belgian Pork Group guarantees the sustainable production of pork, from farmer to consumer. Belgian Pork Group is a network of 8 Belgian companies specialised in butchering, cutting, and processing high-quality pork. Around 420,000 tonnes of pork are processed annually, a majority of which is exported to over 50 countries around the globe.
Belgian Pork Group is the largest butchery and cutting group in Belgium with over 1600 employees and a turnover of around 750 million euros. Managing the entire pork processing chain and the specialisation and automation of the various processing units offer unique opportunities to the customers of Belgian Pork Group. We continuously invest in our infrastructure and intensive quality management in order to embed our production processes.
Belgian Pork Group family connects producers, employees, and customers into a network which guarantees the sustainable production of pork. Belgian Pork Group family creates mutually beneficial relationships throughout the entire food chain based on an extensive focus on the end consumer, which enables it to offer a healthy and tasty solution for every meal. Belgian Pork Group family has the ambition of embedding its market position in a profitable manner by continuing to invest in innovation, service, and quality.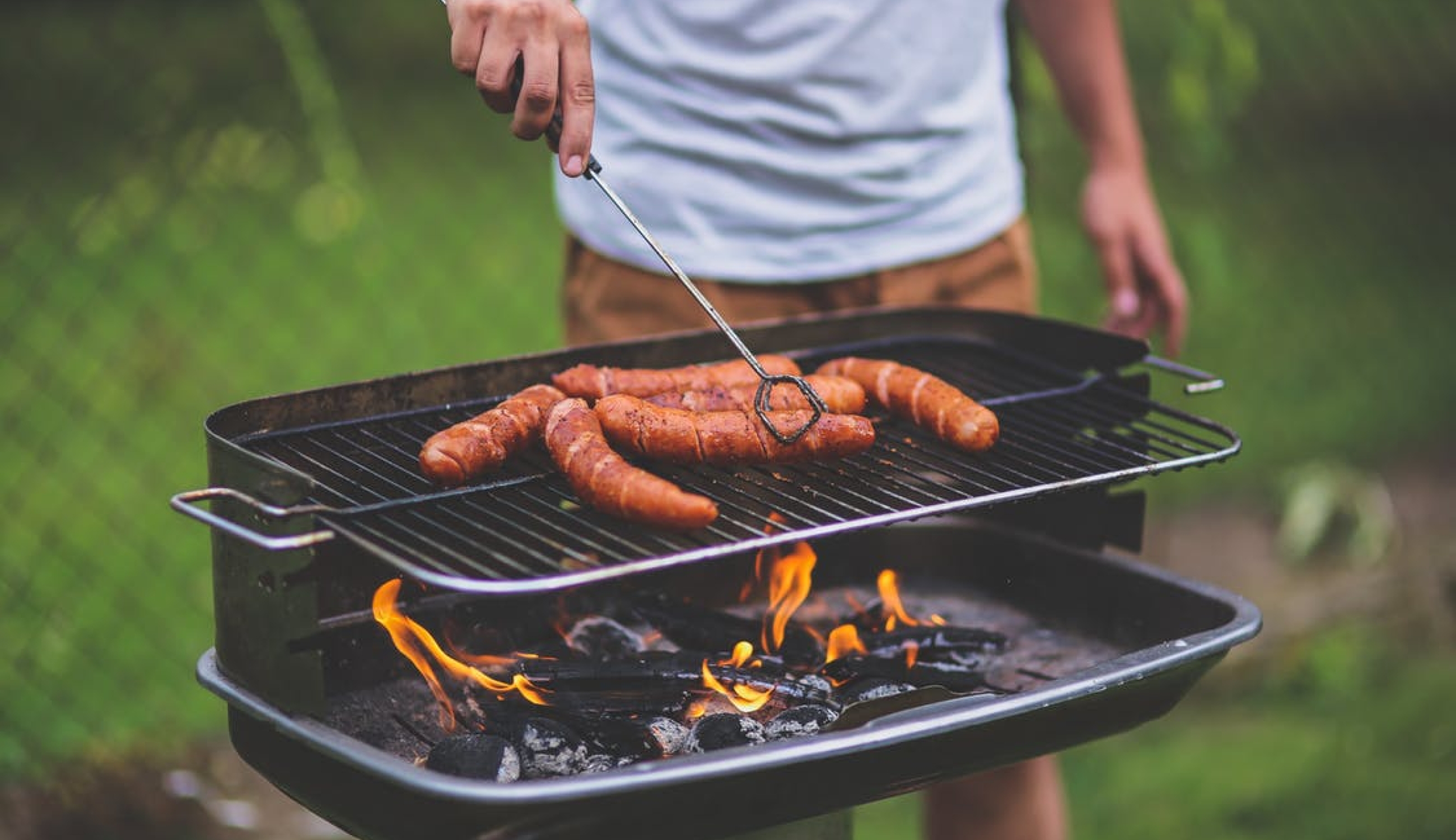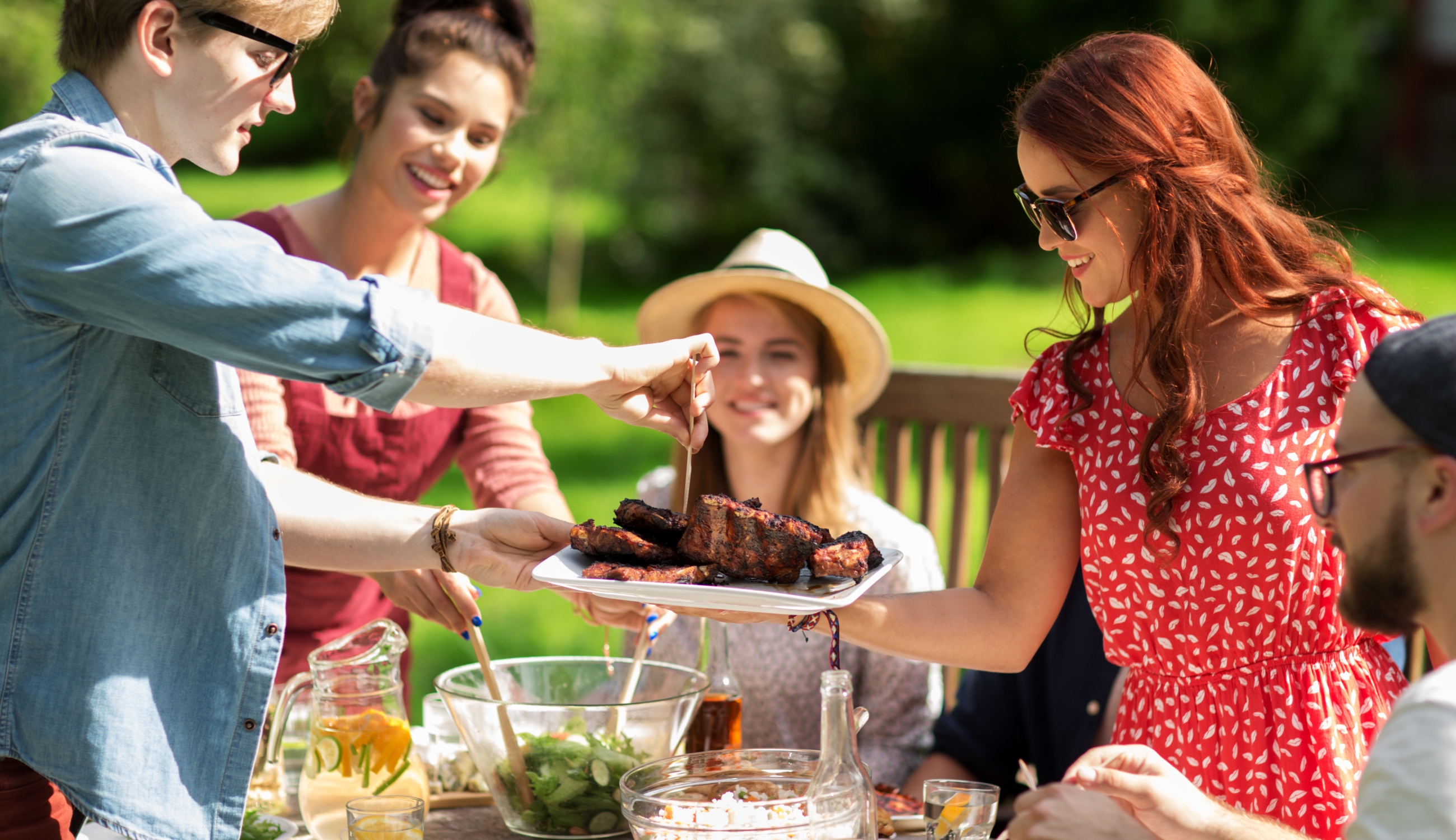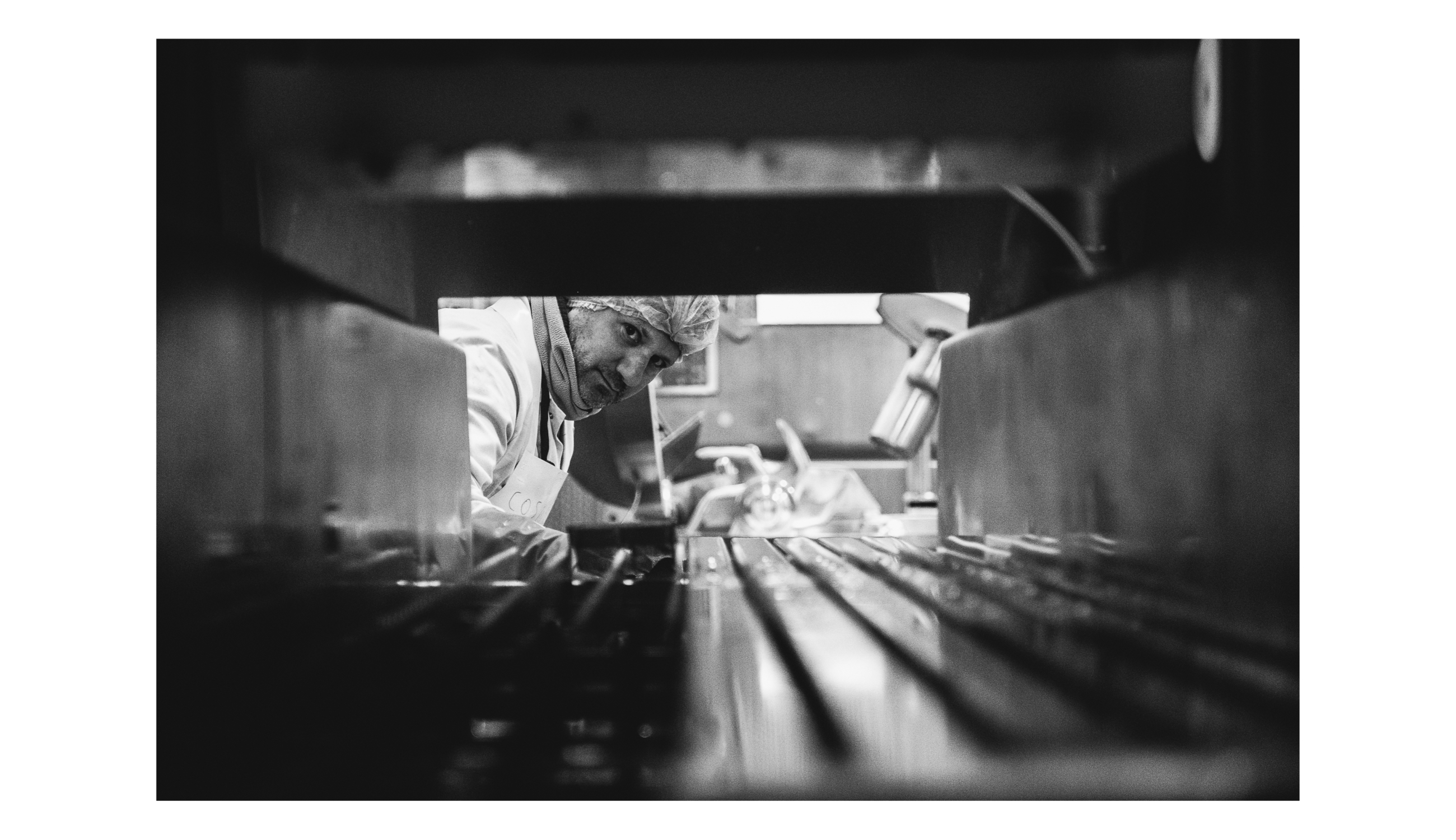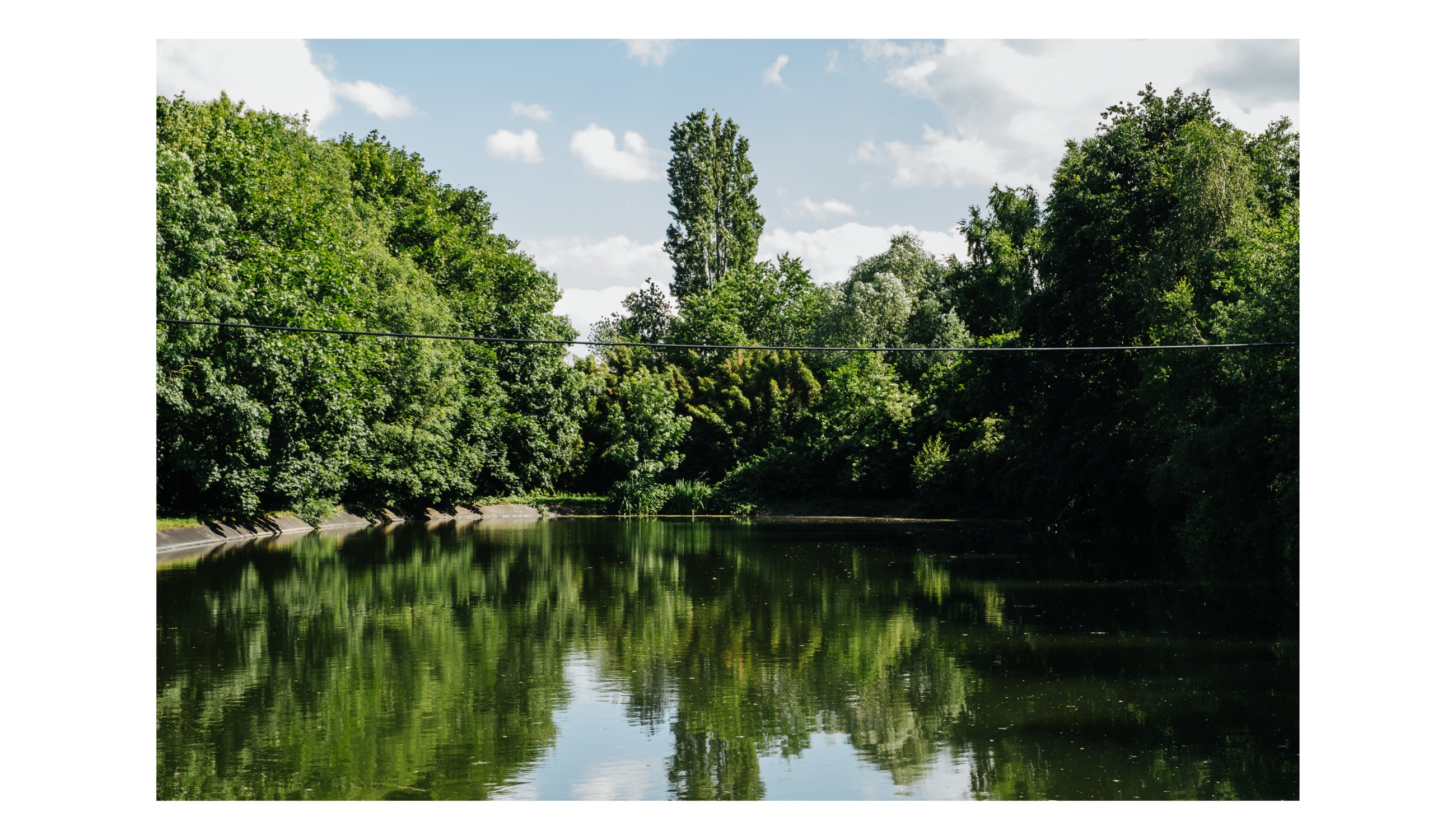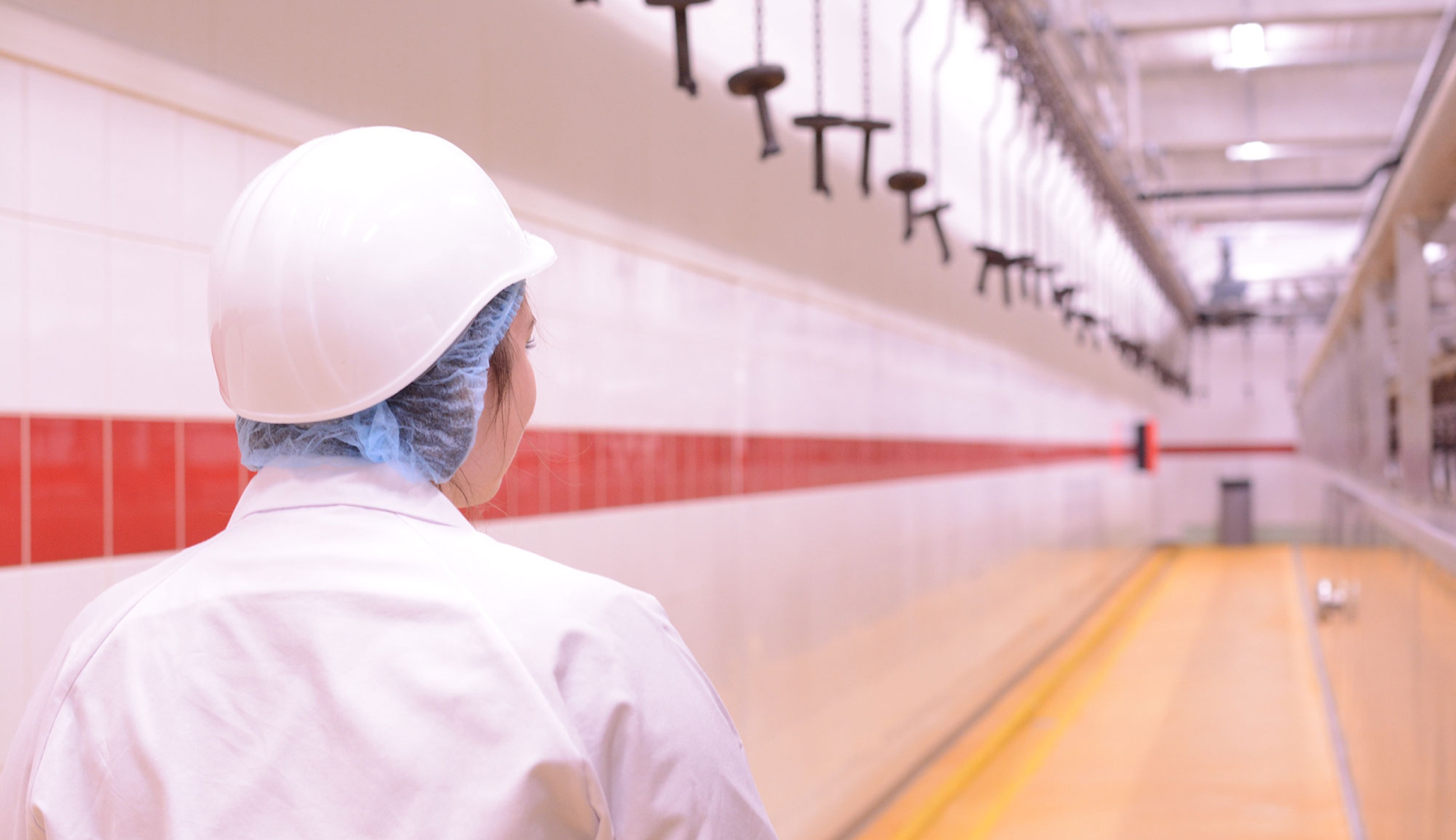 TASTE & WELFARE
Belgian Pork Group and all its employees throughout the chain strive to continuously deliver products of the highest quality and with the best possible flavour with the greatest possible efforts in terms of animal welfare and the planet. This is covered by the Taste & Welfare quality label.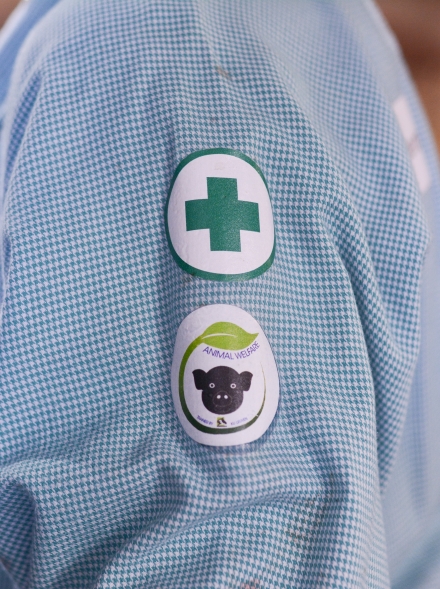 QUALITY
Belgian Pork Group continuously invests in quality and food safety. This is how we always achieve the most stringent quality standards and certificates.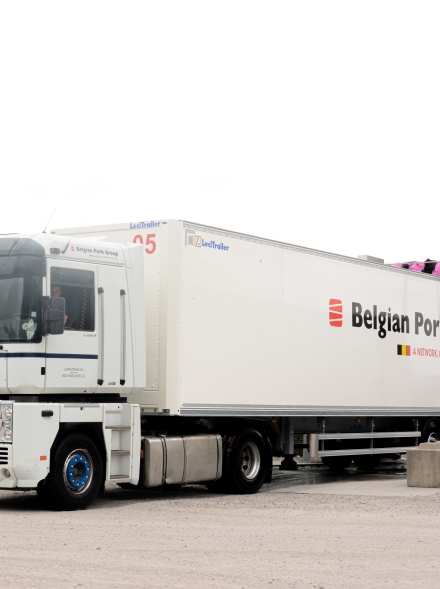 LEADER IN EUROPE
Belgian Pork Group has customers in over 50 countries around the globe, mainly in the distribution, wholesale, and retail sectors, but also in the catering and restaurant industries.