Taste & Welfare
The "Taste & Welfare Guaranteed" quality label guarantees our partners, customers, and – naturally – the consumer that the meat is of the highest quality, has a superior taste, and was produced with the utmost respect for the environment. The "Taste & Welfare Guaranteed" label is the tangible result of our years of efforts in the field of welfare of people and animals, of quality, and of sustainability.
PEOPLE / People are the soul of our company. They make the difference. It is thanks to people that our company has continued to grow for five generations. Efficiency, flexibility, and dedication are indispensable. Their enthusiasm helps us add new chapters to our family history.
PLANET / We believe in a commitment that respects the planet and people. We see it as our task to jointly reflect on every step we take and to continually look for improvements.
PRODUCT / The end consumer's needs are continually changing. We are fully aware of this. That is why we want to offer the highest quality and the greatest possible flexibility. Continuous investments enable us to consolidate our market position in a cost-effective way.
PIG / Taste and welfare are key in everything we do. We make sustained efforts to deliver healthy, tasty, sustainable and fair products. Produced with respect for people and pigs.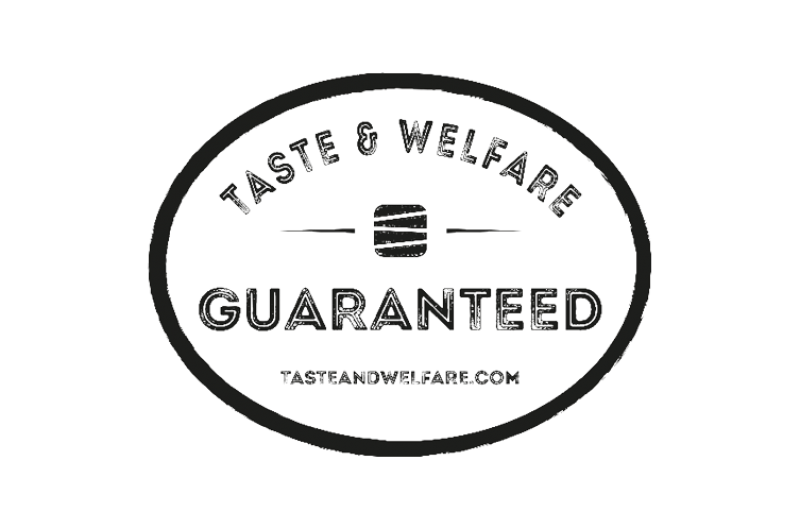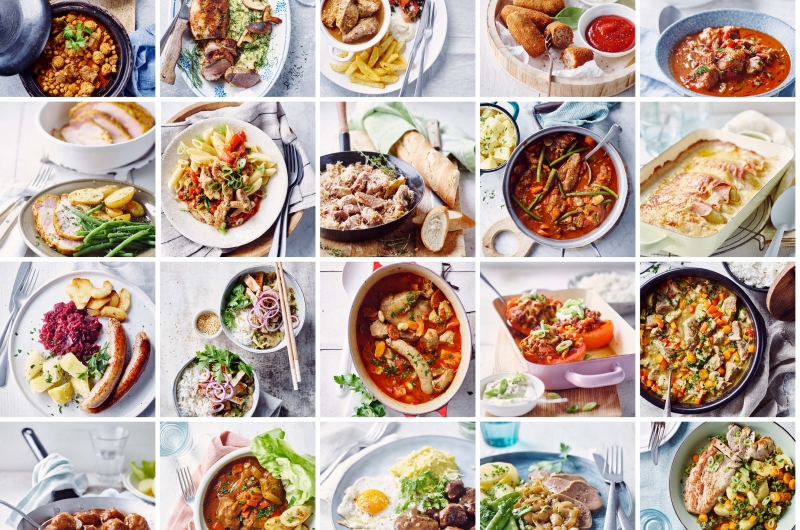 RIB 15
Within Belgian Pork Group there is a strong bond between everyone who gives their best every day to produce the best, safest and healthiest pork in the world.
The fact that we now count more than 51 nationalities in our ranks for this purpose makes it extra beautiful. It creates an inestimable richness and a unique atmosphere. You taste the world.  And we now want to do that literally. 
In recent months, Belgian Pork Group has been working on a unique project. A cookbook that not only shows the diversity in our company, but also introduces you to the wonderful stories from the homeland of many of our colleagues. We also get to know their flavors, feel what the place of cuisine is within their culture and discover new creative recipes that, as is the case with our company, bring people together. We introduce to you 25 colleagues from our 8 sites, each with their unique story. 
Do you wish to discover the recipes?
Select 'recipes' from the drop-down menu below and discover them all!